5 Benefits of Choosing a Serviced Apartment Over a Hotel Room in Portsmouth
Portsmouth, a vibrant coastal city on the south coast of England, is a popular destination for travellers seeking history, culture, and picturesque waterfront views. When planning a visit to this charming city, one important decision to make is to choose the accommodation that best suits your needs. While hotels have traditionally been the go-to option, serviced apartments in Portsmouth offer a range of benefits that can enhance your stay. In this blog post, we will explore five key advantages of opting for a serviced apartment over a hotel room in Portsmouth. 
1. Spaciousness and Flexibility: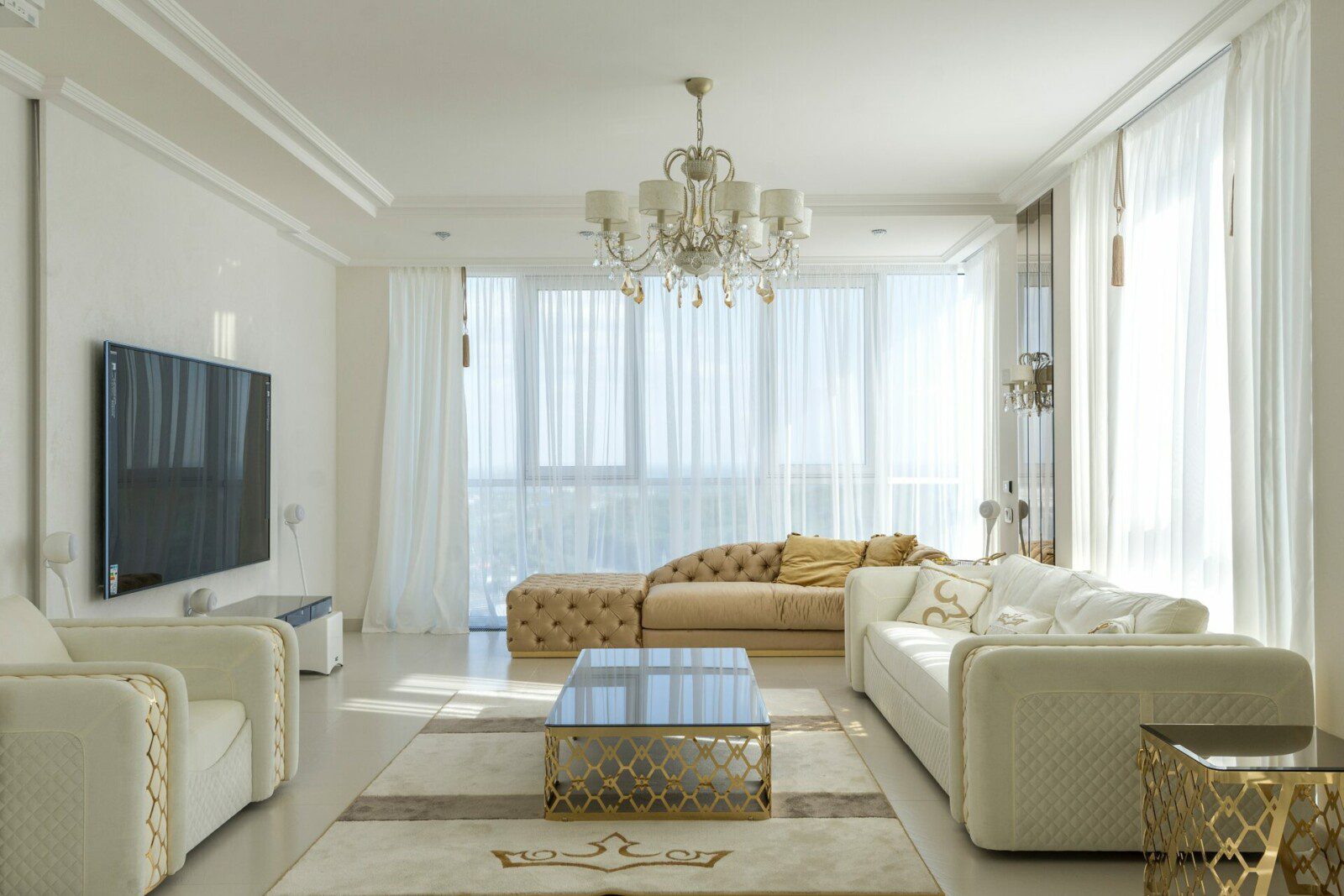 One of the primary advantages of choosing a serviced apartment in Portsmouth is the ample space it offers compared to a typical hotel room. Whether you're traveling alone, with a partner, or as a family, having extra room to move around can make a significant difference in your overall comfort and convenience. Serviced apartments often include separate living areas, bedrooms, and fully equipped kitchens, providing a sense of home away from home. Whether you're looking to relax, work, or entertain guests, the additional space allows for greater flexibility during your stay in Portsmouth.  
2. Cost-Effectiveness: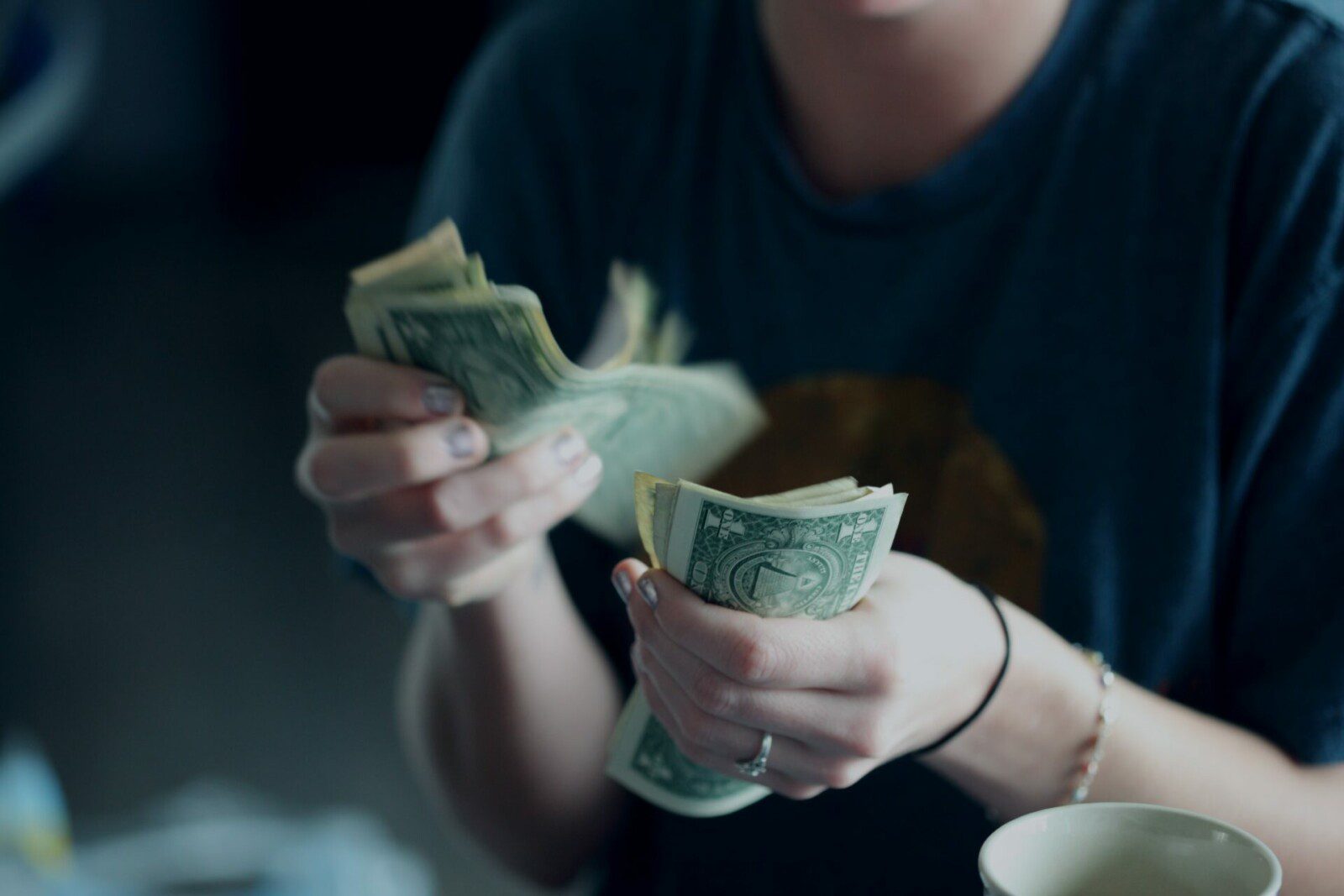 Another compelling reason to consider a serviced apartment in Portsmouth is its cost-effectiveness, particularly for longer stays. Hotels can quickly become expensive, especially when you factor in dining out for every meal. Serviced apartments offer fully equipped kitchens, allowing you to prepare your own meals and save money on dining expenses. Additionally, many serviced apartments provide laundry facilities, eliminating the need for costly hotel laundry services or external laundromats. By choosing a serviced apartment, you can enjoy a comfortable and budget-friendly stay in Portsmouth.  
3. Privacy and Independence: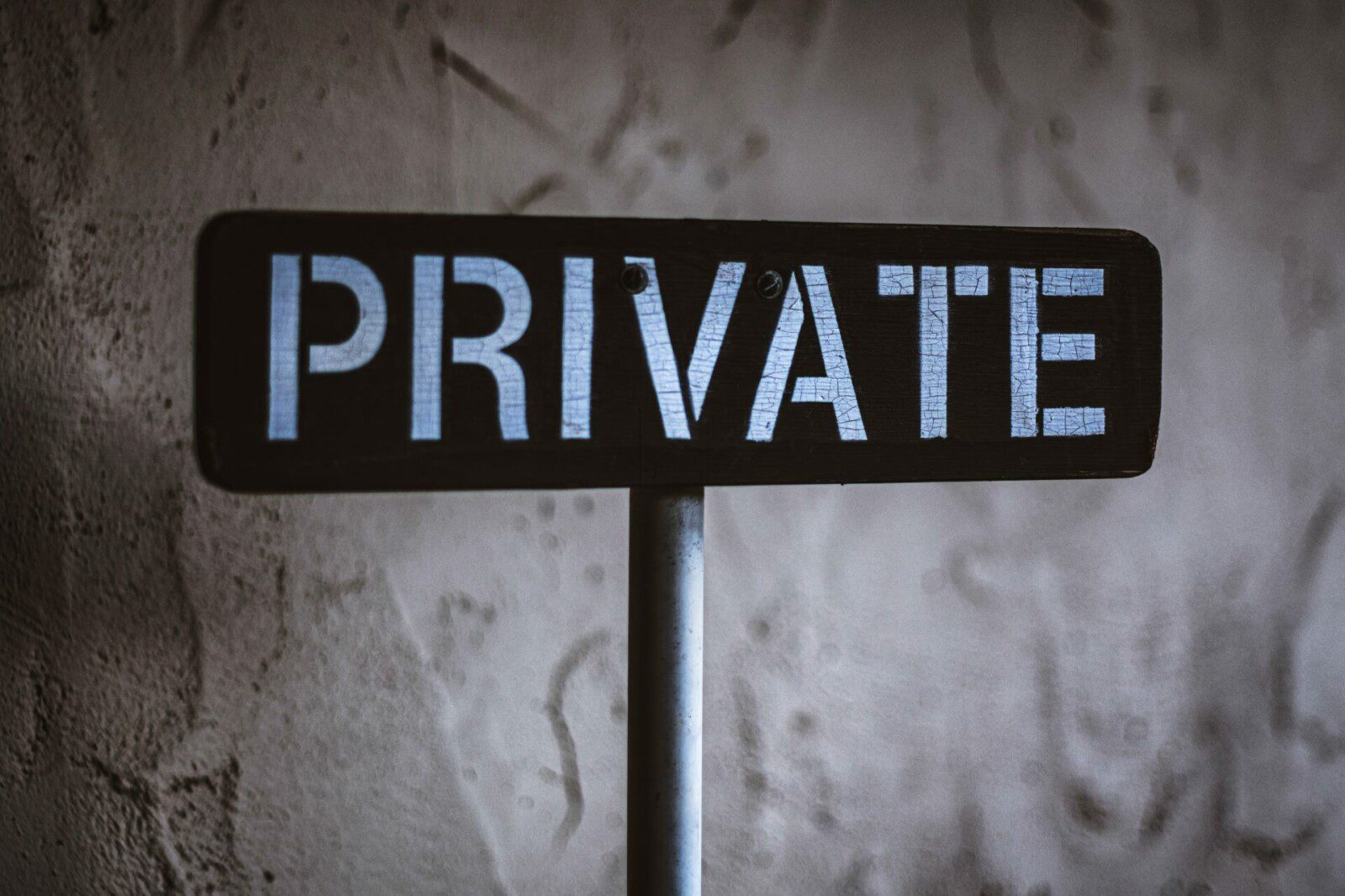 Privacy and independence are valuable aspects of any accommodation choice, and serviced apartments excel in providing both. Unlike hotels, where you may encounter noise from neighbouring rooms or bustling common areas, serviced apartments offer a more secluded and serene environment. You can enjoy the freedom to relax, work, or entertain guests without disturbances. Whether you're a business traveler requiring a quiet workspace or a family seeking a peaceful retreat, a serviced apartment in Portsmouth ensures a level of privacy and independence that is hard to match.  
4. Home-Like Amenities: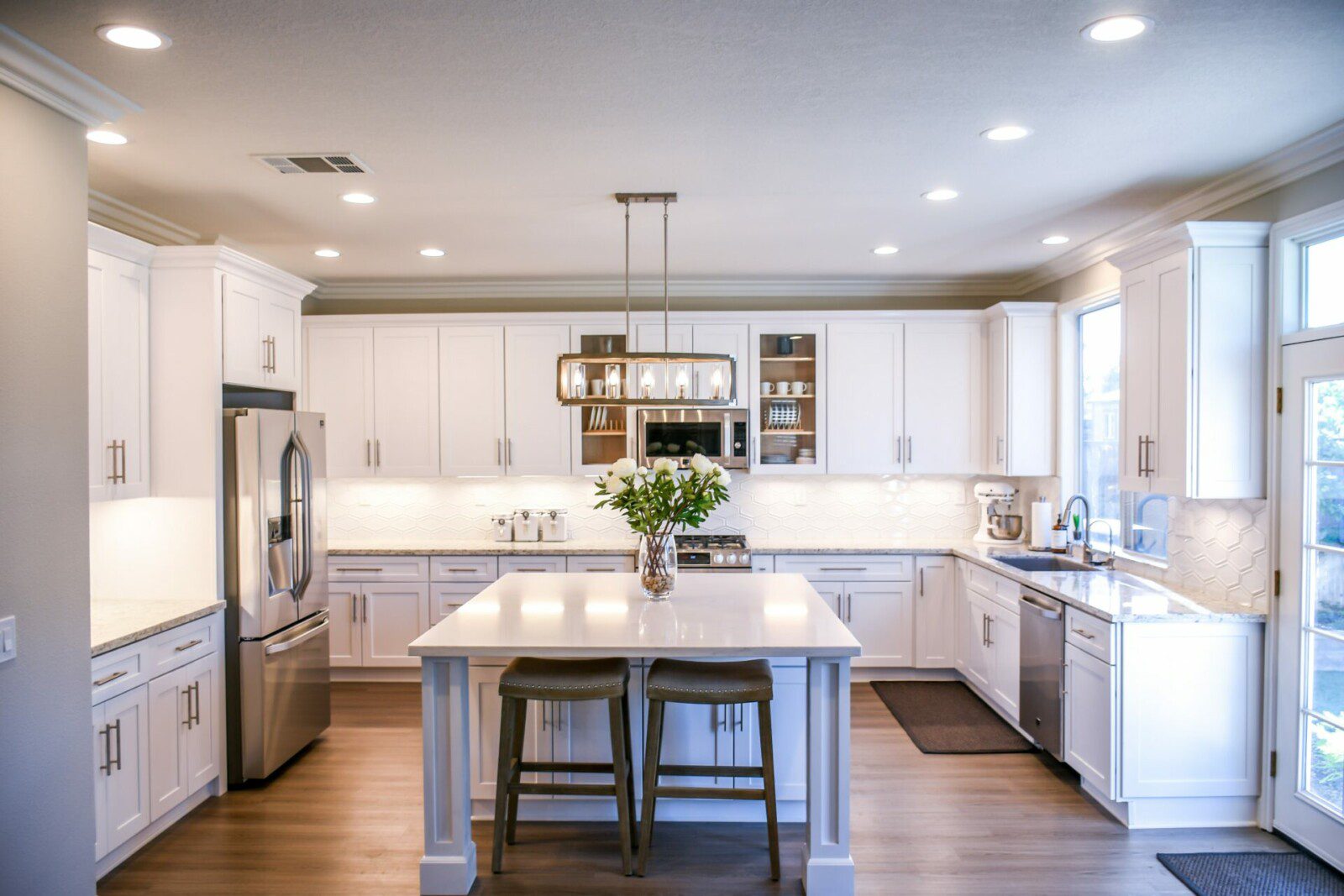 One of the defining features of serviced apartments in Portsmouth is their inclusion of home-like amenities. These apartments are meticulously designed to provide all the comforts and conveniences of home. From cozy furnishings to high-speed internet access, from flat-screen TVs to well-equipped kitchens, every aspect is carefully considered to ensure a pleasant and convenient stay. You can unwind on comfortable sofas, prepare meals with ease, and enjoy the flexibility of a home-like environment. Choosing a serviced apartment offers a level of comfort and familiarity that can enhance your overall experience in Portsmouth.  
5. Local Immersion and Community Connection: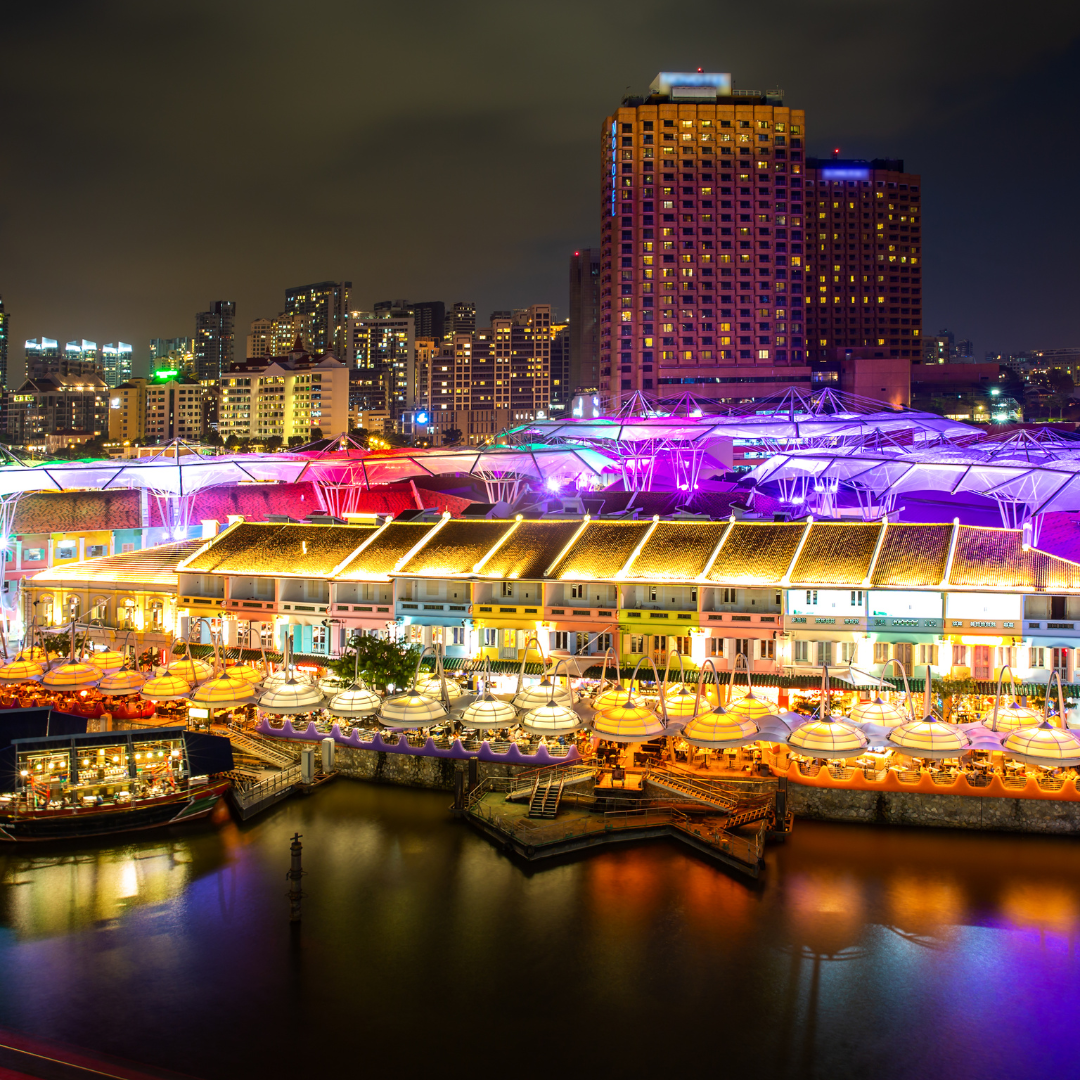 When staying in a serviced apartment in Portsmouth, you have the opportunity to immerse yourself in the local community and experience the city like a resident. Unlike hotels, which can feel impersonal and detached, serviced apartments are often located in residential areas, allowing you to connect with the local neighbourhood. You can explore nearby markets, cafes, and restaurants, interact with friendly locals, and gain a deeper understanding of the city's culture. By choosing a serviced apartment, you can foster a sense of belonging and create lasting memories during your time in Portsmouth.  
Conclusion
When Planning a trip to Portsmouth, it's important to carefully consider your accommodation options. While hotels have long  been the traditional choice, serviced apartments offer a range of benefits that can greatly enhance your stay. From the spaciousness and flexibility, they provide to the cost-effectiveness and home-like amenities, serviced apartments offer a compelling alternative.
Oliverball Serviced Apartments  
  
Experience the ultimate comfort and luxury at OIiverball Serviced Apartments. Book your stay now and indulge in spacious accommodations designed to cater to your every need. With exceptional service, state-of-the-art amenities, and a prime location, OIiverball is the perfect choice for your next getaway. Don't miss out on this unforgettable experience – secure your reservation today!  


Email Us: info@Oliverball.co.uk
Contact Us: +44 23 9229 9353