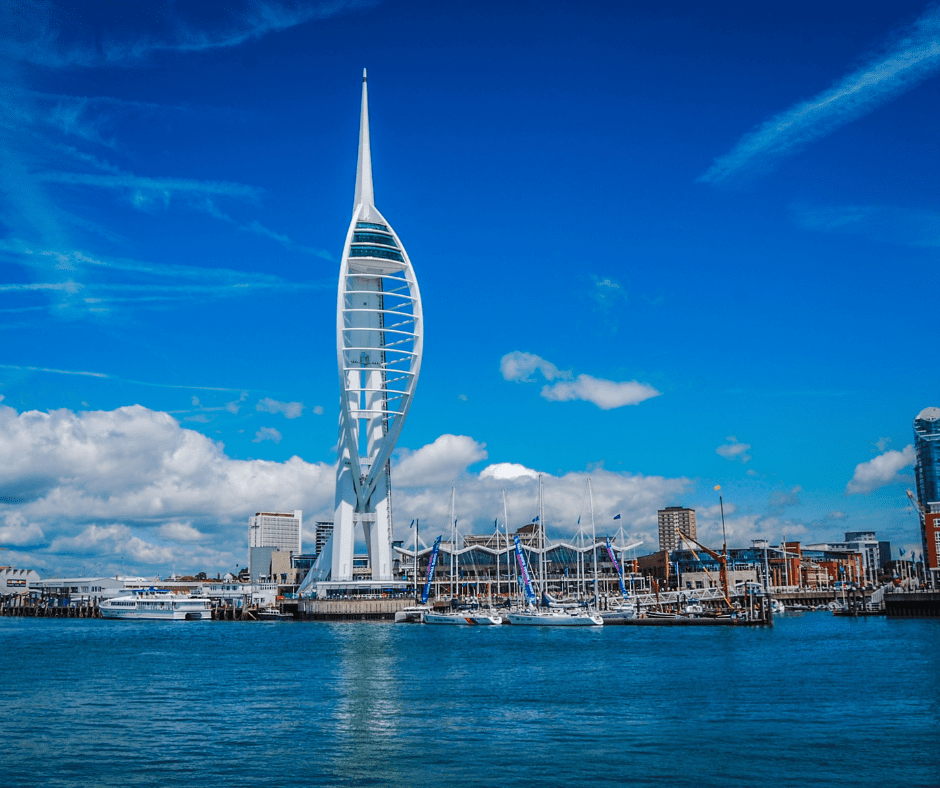 Portsmouth is a vibrant, bustling city located in the south of England. It has been an important port since Roman times and boasts a rich maritime history that can be seen throughout the city. Read more..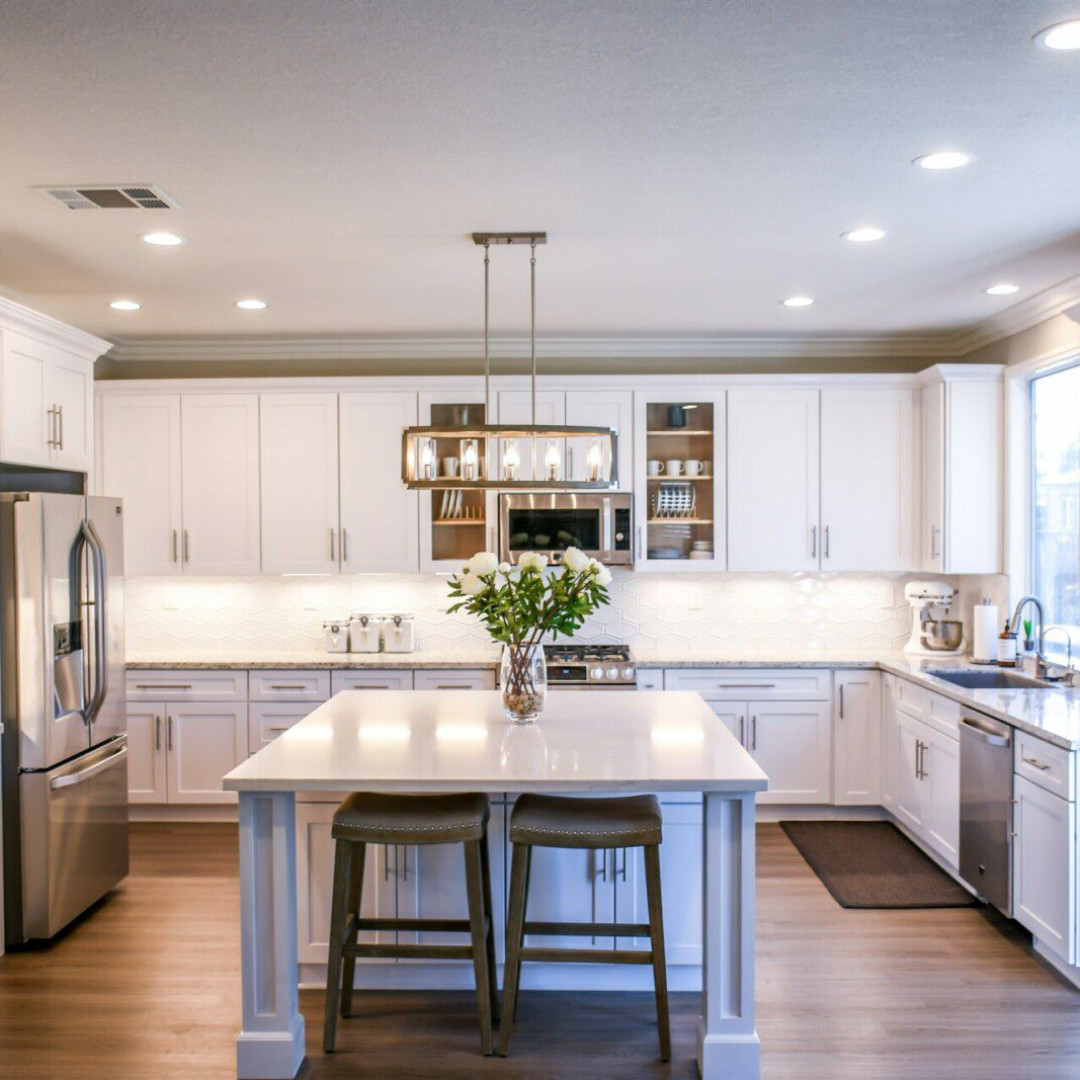 Portsmouth, a vibrant coastal city on the south coast of England, is a popular destination for travellers seeking history, culture, and picturesque waterfront views. When planning a visit to this charming city, one important decision to make is to choose the accommodation that best suits your needs. Read more..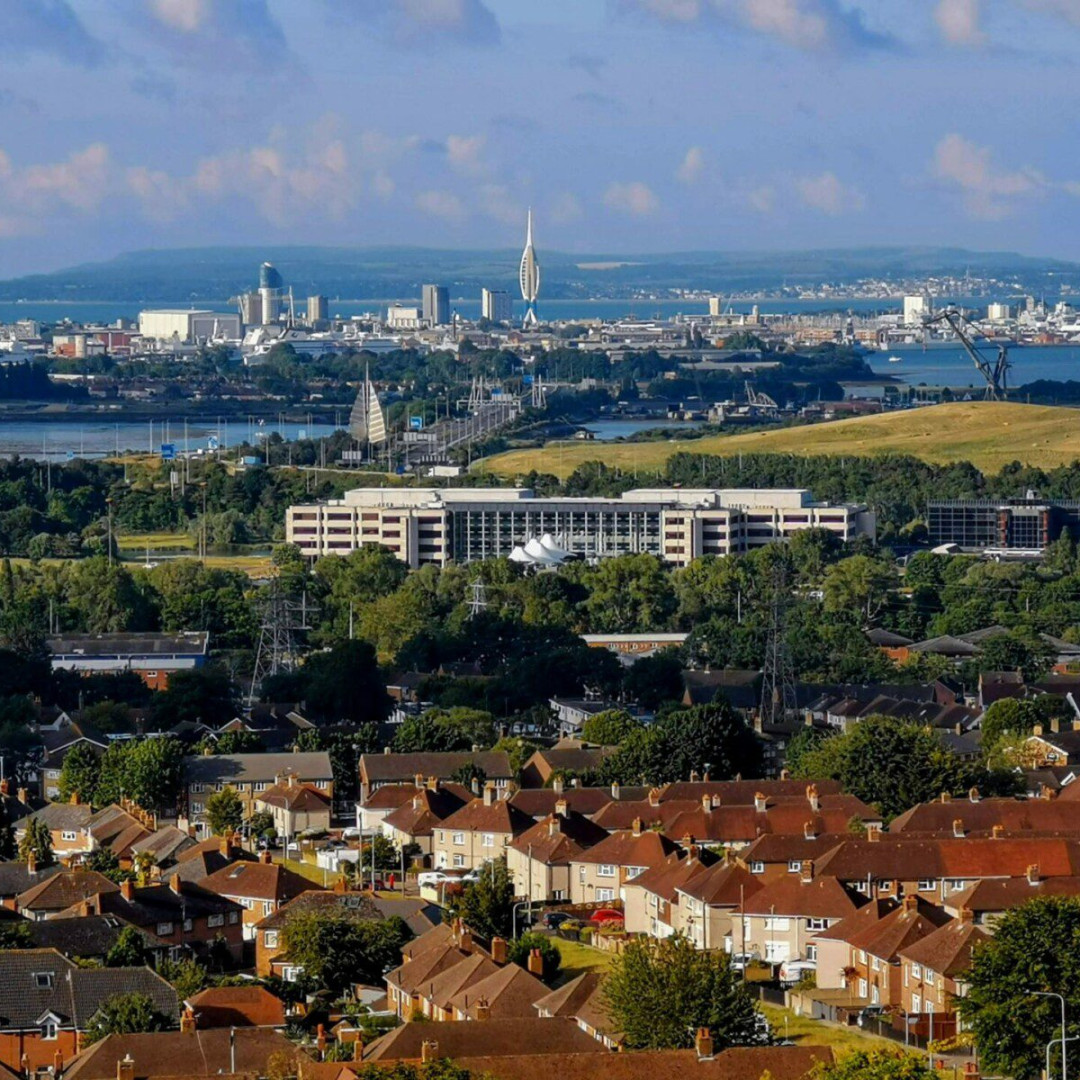 When it comes to extended stays in Portsmouth, finding the perfect accommodation can make all the difference. Whether you're visiting the city for business or leisure, a serviced apartment offers an ideal solution that combines the comfort of a home with the convenience of a hotel. In this blog post, we will explore why serviced apartments are the ideal choice for extended stays in Portsmouth.